July 17, 2019
M5 VS M6 TaylorMade Irons – Is Faster What You Crave
Speed Bridge Technology from TaylorMade are designed to make every player FASTER. Speed Bridge found on the back of both clubs is the design that offers energy transfer for longer and straighter shots and improves the sound and feel of every strike. Building on past technologies, from Speed Pocket and Inverted Cone, Speed Bridge enables you to not only hit the ball further but straighter.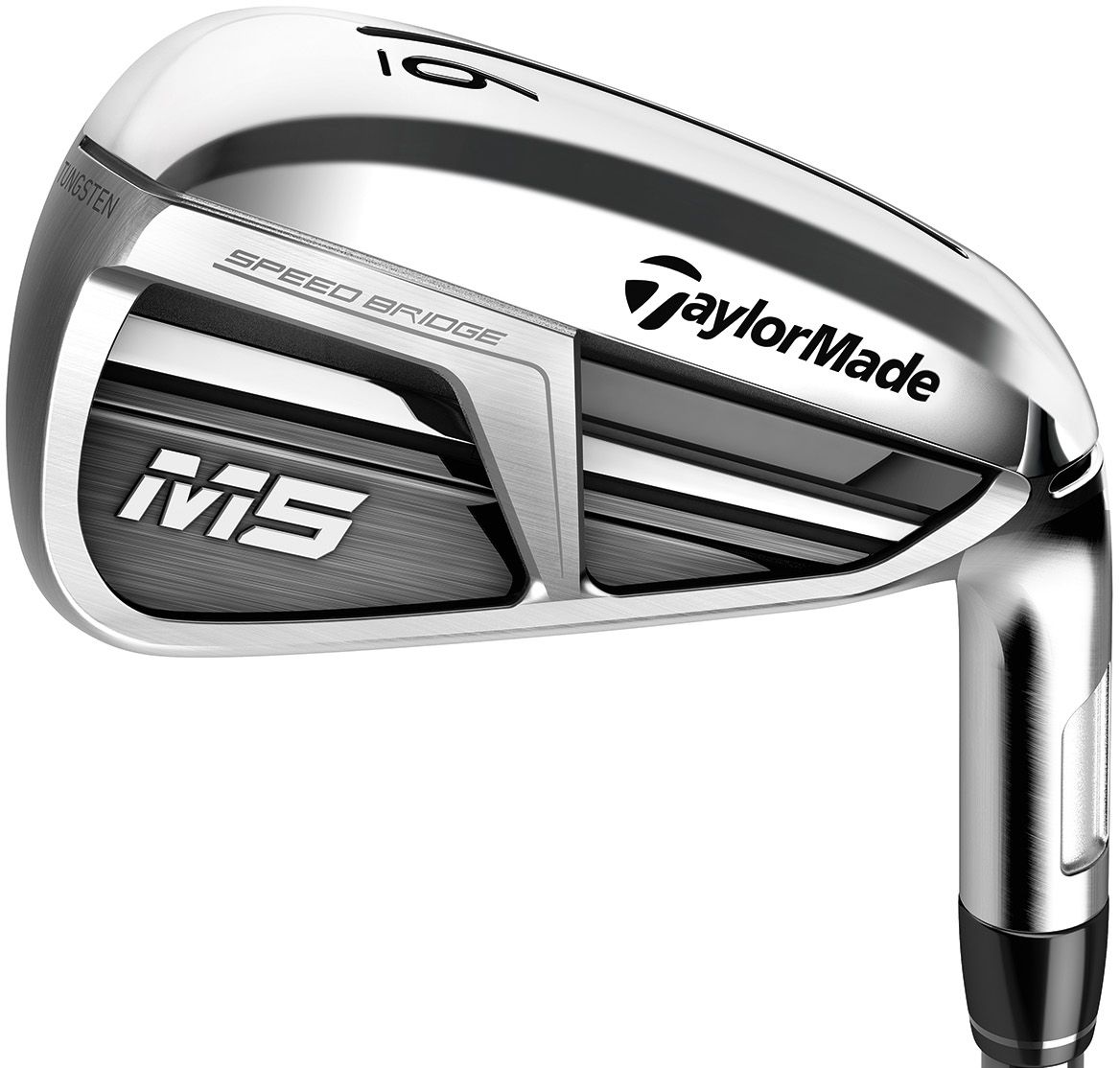 Click for current pricing on Amazon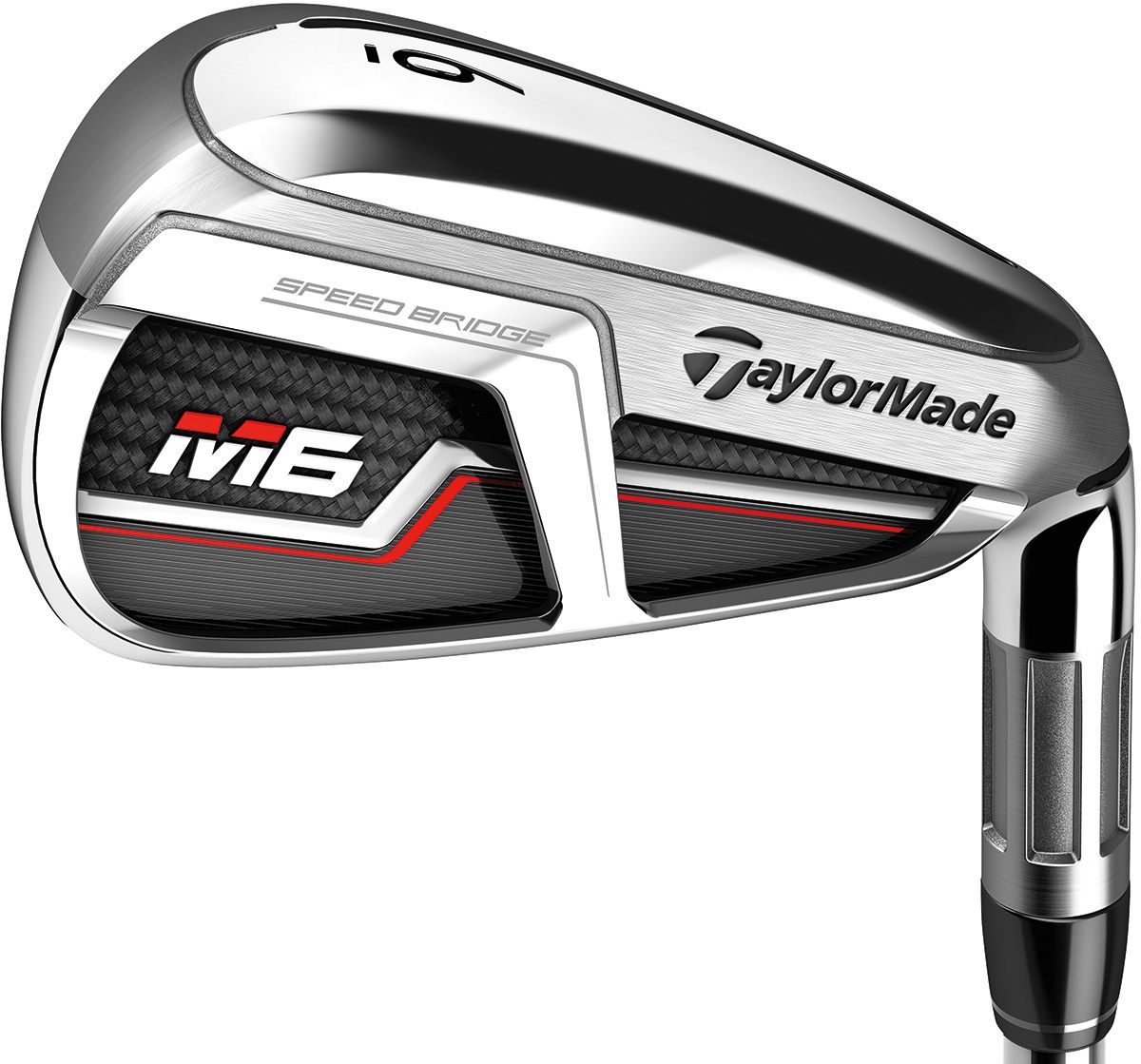 Click for current pricing on Amazon
What's the difference between M5 and M6
Just a casual look at both clubs you will not notice any difference. Both are appealing to the eye and its obvious they are made by the same manufacturer. However, that is where the similarity ends. Upon closer examination you will find club head size is much different. The M5 is more compact and geared to help you maximize workability while giving it more of a players look. The M5's blade length is 80mm while the M6 bosts a 90mm blade length.
There is also a difference in the sole width. The M6 sole is wider, which lowers the center of gravity and helps you get the ball higher and further. The M5 has a narrower sole and rounded leading edge, making it easier to hit out of the rough.
By being a smaller head size the M5 does not lose out on distance. TaylorMade engineers added tungsten weights into certain clubs in the set. Specifically the 4-iron through the 7-iron where it is needed most.
In addition, engineers came up with a new design by adding a 360 degree fluted hosel to the M6 and a 180 degree fluted hosel to the M5. This added more center of gravity to each club.
Each club has its own finish. The M5 has a matte chrome finish and the M6 a satin chrome finish.
The Bottom Line
The M5 will provide more distance associated with game improvement irons but will provide the workability of a more traditional looking iron
The M6 will provide maximum distance and forgiveness, from the larger club face and weighting, and will produce longer, straighter shots even on mishits.
Click for current pricing on Amazon